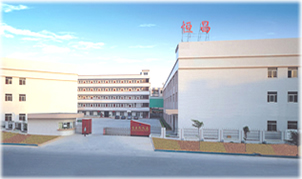 HENGCHANG QUILTING MACHINES FACTORY specializes in manufacturing High-speed Computerized Multi-needle Chain Stitch
Quilting Machine, Quilting Machines,Mattress Machine,Panel Cutter,Bobbin winder.
Our quilting machines combine America's advanced technology with our own designs to produce generation of new machines. Thus, our products are highly competitive in terms of quality, reliability, efficiency, cost effectiveness and easy operation. Our demand for quality has achieved us a great reputation around the world.
We have a large customer base, including customers from China, the Americas, Europe, the Middle East, East Asia, and other places. We are grateful to our customers for their support and loyalty. In return, we continue to work hard to supply high-quality machines with professional management and post-sale services to our customers.
HengChang continues to work with input from customers so as to continue to make a better machine for the future. HengChang's focus is to improve customer demands by providing the best quality machines ...... MORE